The primary function of windows and blinds is to provide protection. They are, however, a vital feature of the façade and may greatly add to the exterior aesthetics because they are positioned on the outside of the structure. The range of their use is growing as technical capabilities grow, i.e., with their materials, shape, design, installation, and start-up procedures, as well as colors, they respond to the demands of the current building. To that end, here we bring you a list of tips on how to choose blinds and windows for a family house!
Functionality
Blinds, as a classic shading method, continue to be widely used and popular today. They are a fantastic choice for providing protection from external effects such as rain, wind, hail, and snow. Not only that, they can come in handy as thermal insulation on hot summer days while retaining the pleasant ambiance of the interior when they are lowered, preventing the passage of light and heat. On top of that, during the chilly winter months, the entire window's thermal insulation improves dramatically. Likewise, they are also great sound insulators, which are aided by the proper spacing between the blinds and the windows.
Choose the blind type that suits your facade
In addition to the above, the blind can also make a house more protected against burglary, resulting in a safer stay at home. Blinds are needed for a variety of reasons, and they are fitted on all sorts of the woodwork. Given the fact that there are many different shapes and designs of blinds, it may be somewhat difficult to make a good choice. However, with the help of the folks at Oakhurst Blinds, you can find blinds that cover all your needs, and on top of that, you can also choose from a large catalog of many different sorts and designs! On the other hand, when it comes to installation, blinds can be installed in a variety of ways depending on the method used.
Different materials
There are different types, such as external and internal blinds. External blinds, composed of contoured slats made of wood, plastic, or aluminum, are what we're talking about when we say "blinds." However, they are also often made of steel, vinyl, and other materials, while interior blinds can be made of various textiles. Moreover, depending on the system, they can be opened vertically or horizontally.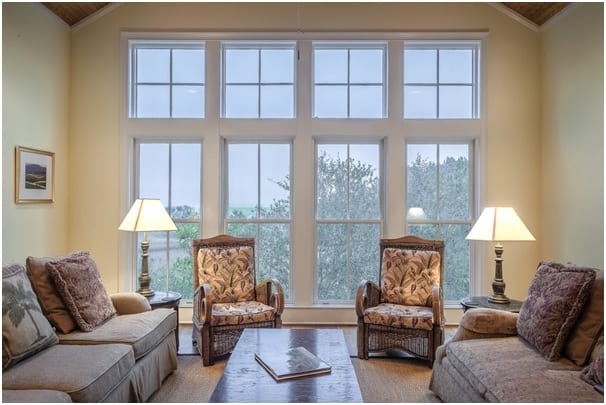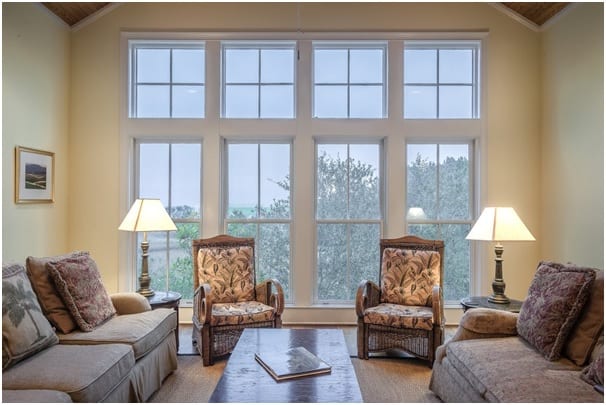 Look for the mechanism
The systems for opening and closing shutters have also been improved. They can still be started manually, automatically with a belt or crank, or automatically with the help of an electric motor, a wall button, or a control program that allows you to raise and lower multiple shutters at the same time; or via remote control or an actuation sensor in response to a change in temperature or amount of light. Make sure you choose the one that suits your needs best!
PVC windows
What are the benefits of PVC windows in comparison to other materials? PVC windows provide a heat benefit over aluminum windows and a maintenance advantage over wood windows. PVC windows do not need to be maintained every year as wooden windows do. In addition, the PVC windows are easily installed. However, a period of 25 years is thought to be the minimum longevity. This is the suggested replacement period, not the life of the window.
Wooden windows
On the other hand, what are the benefits of having wooden windows in your home? Thermally, wood windows are the best. They are the finest insulators, in other words. Because it is the most durable, wood-aluminum carpentry is often suggested. As for the lifespan, wood-aluminum windows have a 50-year service life! Now, the relevant factor is also your facade. Assess how well wooden windows appear in your home as compared to PVC ones.
Aluminum windows
The capacity to generate huge apertures is the major benefit of aluminum profiles, but the design of the window itself is also a plus. Also, with the advancement of technology, aluminum's previous disadvantage, i.e., low thermal insulation, has been addressed, and it is now much superior in this respect. On top of that, they have a very long lifespan!
Naturally, each window type has its own set of benefits. If cost is the most crucial aspect to you, PVC may be the best option. If, however, you want the finest thermal insulation, wooden windows are the obvious choice. And if you want windows that are both stylish and adaptable to your environment, aluminum is the way to go.