Searching for your perfect home can be a long and daunting task if you decide to be a homeowner. Even the houses that look good on the surface may have hidden problems that only become apparent after you've moved in. What's worse, you're not just looking for a house. You're looking for a home that will be perfect for your family. This is why it's essential to take your time and consider all your options before deciding. Here are six tips to help you find the perfect home for your family.
1. Check Online Resources
There are several great online resources for finding a family home. The first place to start is with real estate websites like PropNex.com. You can check them out on their website to learn more about their listings. Such websites have search functions that allow you to filter homes by location, price, size, and other criteria. You can also browse listings from local real estate agents.
Another great resource for finding family homes is the classifieds section of your local newspaper or online classifieds websites like Craigslist. You can search for homes by location and type (e.g., house, condo, townhouse). Finally, you can also check out social media websites like Facebook and Nextdoor for listings from friends and neighbors.
2. Consider the Surrounding Area
When looking for a family home, it's important to consider the surrounding area. The neighborhood is almost as important as the house itself. You want to ensure that the neighborhood is safe and that plenty of amenities are nearby, such as schools, parks, grocery stores, and restaurants. You can check out the crime rate and demographic information for a neighborhood. If you're unfamiliar with the area, you may want to do some online research or drive through the neighborhood to better understand what it's like. The statistics you gather can help you decide whether the area is right for your family.
3. Determine Your Budget
Before you start looking at homes, it's important to determine your budget. How much can you afford to spend on a home? You'll need to consider the down payment, monthly mortgage payments, property taxes, insurance, and other costs associated with owning a home. Have a buffer in your budget for unexpected repairs or maintenance costs. Once you've determined your budget, you can start looking at homes that fall within your price range. Keep in mind that you may not be able to find your perfect home immediately. It may take some time and patience to find the right one.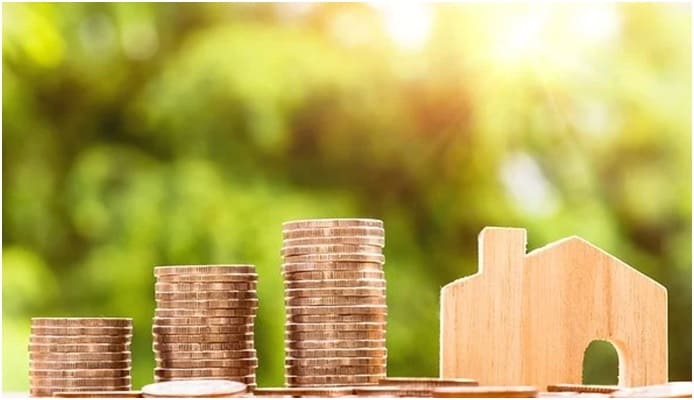 4. Determine Your Must-Haves
Before you start your search, it's important to sit down with your family and determine your must-haves. This will help you narrow your search and find homes that are a good fit for your family. Remember, this is a family home, so everyone should have a say in what the home should have. Some things you may want to consider include:
The number of bedrooms and bathrooms
The size of the home
The type of home (e.g., single-family, townhouse, condo)
The location of the home
The price of the home
Depending on your family's needs, other must-haves may be vital to you. Once you've determined your must-haves, you can start looking for homes that meet your criteria.
5. Consider the Future
When searching for a family home, it's important to consider the future. What kind of home will your family need in 5 or 10 years? If you're planning on starting a family soon, you may want to look for a home with enough bedrooms for your future children. If your children are teenagers, you may want to look for a home with a large backyard or nearby parks and recreation facilities. It's also important to consider the long-term maintenance of the home. Some homes require more maintenance than others. If you're not interested in doing a lot of work around the house, you may want to look for a home that is newer or doesn't require as much work.
6. Work with a Real Estate Agent
If you're having trouble finding the perfect family home, you may consider working with a real estate agent. A real estate agent can help you find homes that meet your criteria and schedule showings. They can also provide information about the surrounding area and help you negotiate the home's purchase price. When looking for a real estate agent, it's important to find one who is experienced and has your best interests in mind. You can ask family and friends for recommendations or look for an agent online.
The search for your new family home can be both exciting and overwhelming. Following these tips can make the process a little easier and increase your chances of finding the perfect home for your family. Knowing what you want and can afford will help you narrow your search. With some patience and perseverance, you'll find the perfect home for your family in no time.