Free Budget Planners!!! Wooo Hooo! That is music to my ears.
If you are trying to pay off credit card debt, student loans, or just try to save more money each month then you really need to take time and create a budget. Tracking where your money goes each money is crucial to meeting your goals.
Maybe you are like me and think…
"I got this. I don't need to sit down every month and create a budget. That is just a waste of time."
Let me tell you… You DO!
When I sat down with my wife to budget and looked at how much I was spending… i was shocked.
Having a printable budget planner that you use every month is a wonderful way to track where your money is going. To save you time, we gathered the 11 BEST FREE Budget Planners around.
Feeling lazy??? Don't want to read?

11 Free Budget Planners to Help You Budget Better
All of these free budget planners can be used to help you pay off credit card debt, student loans or save money for a family vacation.
Remember budgeting and saving takes time and commitment. You are going to have to make small sacrifices but those add up to big savings. The goal of budgeting is to help you have a better grasp of where your money is going each month.
By understanding this, you will have a better understanding of your family financial situation.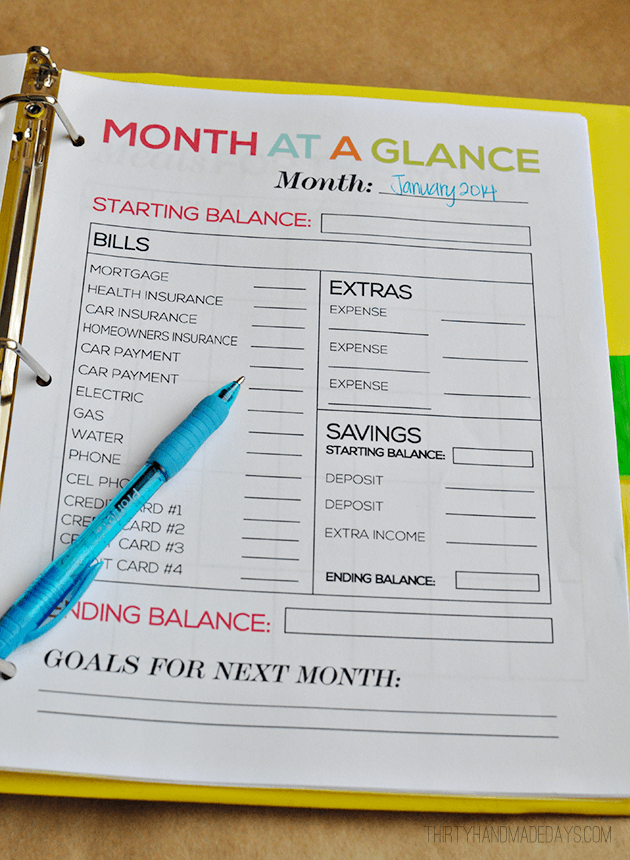 This is a simple and easy to use budget planner that gives you a monthly perspective. One of things I love about this planner is setting budget goals every month.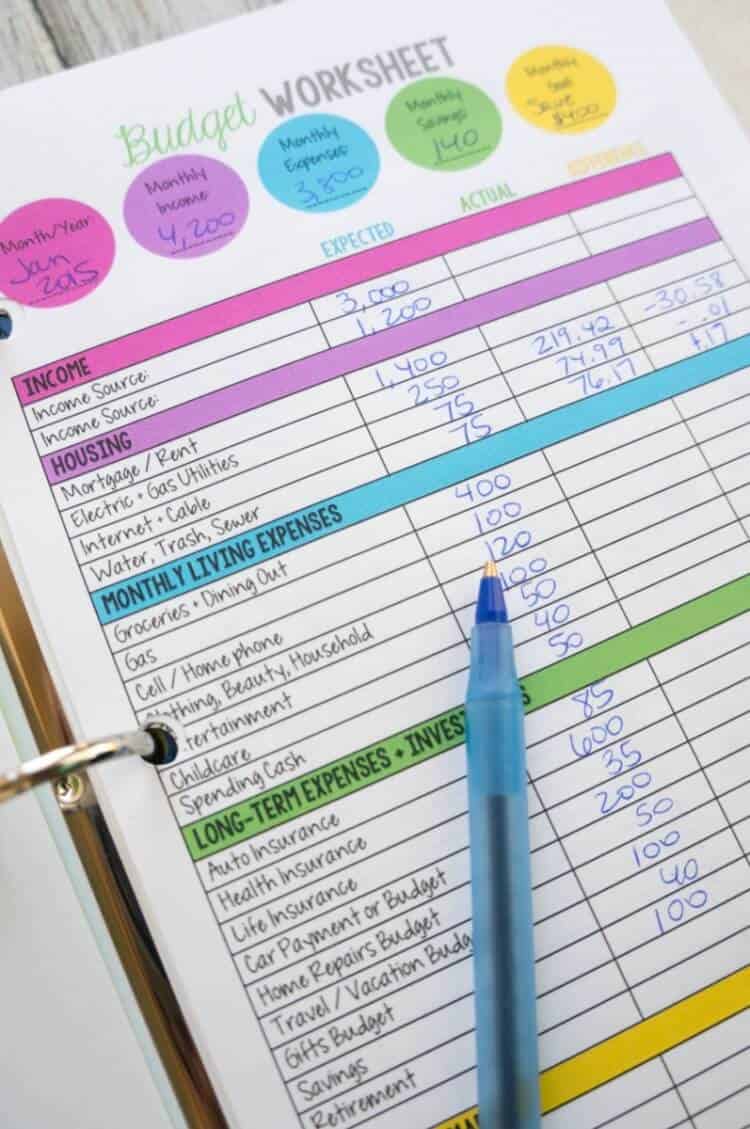 This color coded family budget is great for families looking to understand what categories they are spending the most money on. It also allows you to easily see if you are spending more money than you should be in each category.
This is one of our ALL time favorite budget planners. The Simply Organized Home not only has MONTHLY budget planner, but also Yearly Goals, Sinking Costs, Irregular Income… Basically this is a ONE stop shop for budgets and its FREE.
***Update this template is no longer free. Sorry*** If you still like it she offers it for only a couple bucks.
Maybe you want to start off simple. This is an easy to follow weekly budget template. It allows you to record your spending and saving each week.
This is another great template with LOADS of options. Not only are there monthly templates but also an amazing Debt Tracker.
Maybe instead of a monthly budget template you need a quick bill pay reminder. Hayler Fiser has you covered. She made an amazingly organized Bill Pay Checklist.
Kelli over at Freebie Finding Mom created a beautiful and easy to use budget template that is available in BOTH PDF and EXCEL. So for you digital junkies, this is yours.
Some budget templates are simple a one stop shop for getting your finances in order and that is the case with the templates from Pinch A little Save a lot.
This is a complete system!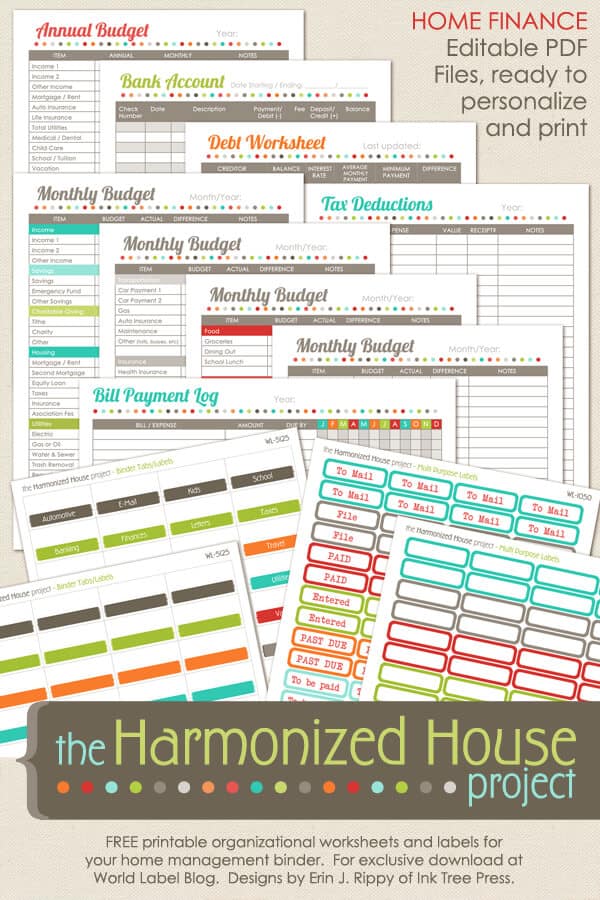 This is not only one of the absolute best budget templates out there but its one of the best home management binder system hands down. This guide has everything you will need to get your house in order.
Clean and Scentisible Free Budget printable is a great simple guide that allows you to have a budget overview. Understanding where your money is going is critical when it comes to budgeting.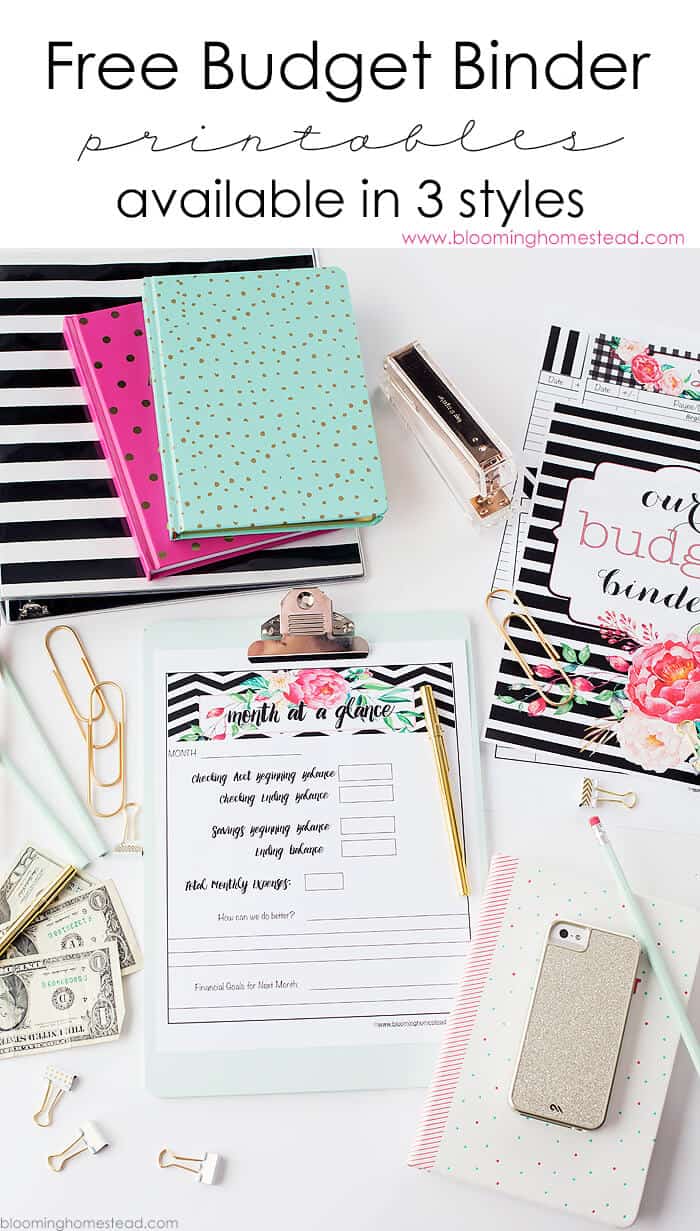 Marie over at Blooming Homestead create simple easy to use guides in 3 different style. Who doesnt love choices??
Don't Forget to Save Me

Want to save time and have ALL 11 sent directly to your inbox??