Becoming a dad is a life-changing experience you can never really be totally ready for. It can be a stressful experience, especially for a first-time father. In fact, a survey reported by Global News revealed that 70% of dads experienced higher stress during the first year of their baby's life. The responsibilities that come with raising a child has profound effects on a father's physical and mental well-being.
But while some level of stress will always be there — you are responsible for another human being! These are ways to enter fatherhood more practically, financially, and emotionally prepared.
Practical Preparation: Get Ready for the Baby's Needs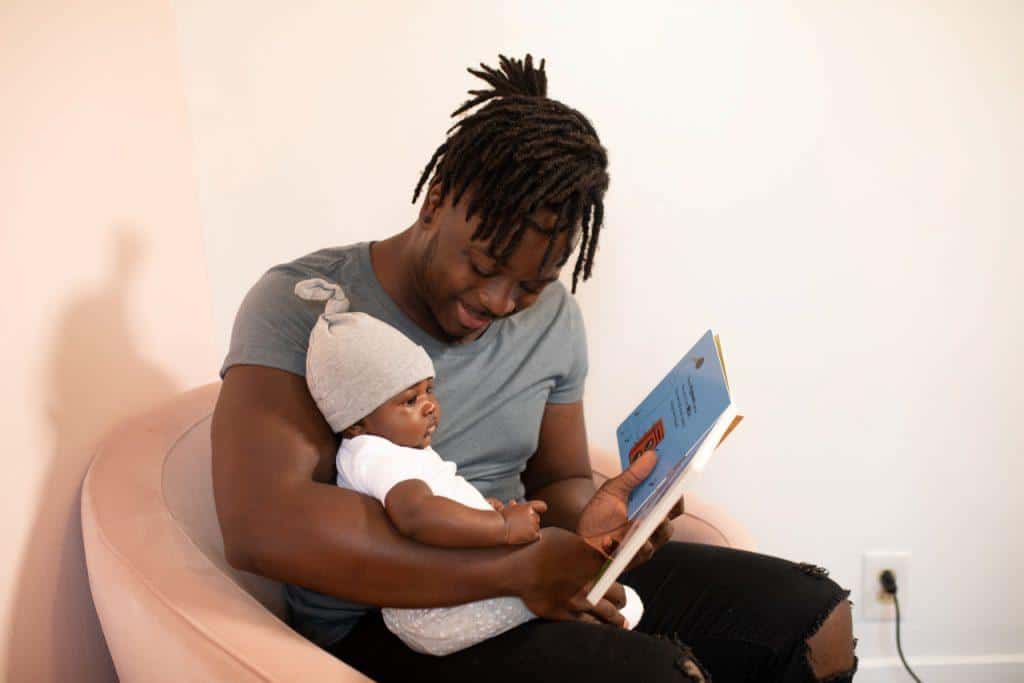 Ensuring that the baby's essentials are prepared before they come puts you a step ahead in parenthood. Prepare the nursery with essentials such as diapers, clothing, feeding bottles, and food.
Also consider the gear you'll be using long-term, starting with. Hospitals even mandate that a car seat be installed before discharging a baby, so you'd also best get familiar with it beforehand to the baby home without any sort of hassle. VeryWellFamily's list of newborn essentials advises that you opt for a rear-facing model with a lower weight limit suitable for newborns. This type of seat can later be adjusted as your baby grows.
Since outside walks are also encouraged for new parents (moms, especially) and babies, make it safer and more enjoyable for the family with the right stroller. According to iCandy's guide to strollers, it's best to look for models with sun protection, safety straps, and a reclining ability for your child's comfort. Baby strollers that are lightweight and compact are especially useful for city-dwellers since they can easily fit into your car. The seat of many designs can also be removed and used as a car seat or carrying cot (saving you the hassle to buy individual parts).
Lastly, get familiar with the chores you'll do once the baby is here. You might not have a lot to contribute to feeding and pumping, but your partner can definitely use a hand in changing the baby. Look for videos that can walk you through the process, as well as easy-to-follow guides on tasks like swaddling, bathing, and burping.
Financial Preparation: Secure Your Finances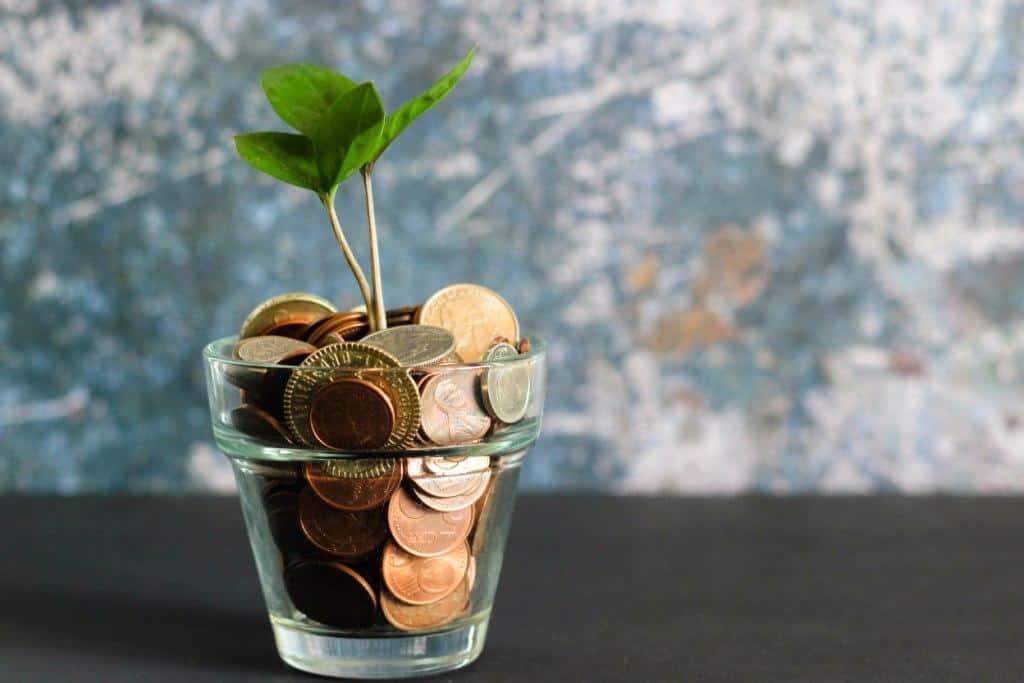 The US Department of Agriculture estimates that raising a child now costs over $230,000 a year. Mind you, this amount doesn't even include eventual college tuition fees! Needless to say, having a baby isn't cheap.
For parents who may not have enough extra money for multiple savings and premiums, focus on building at least one emergency fund. Even if you find yourself thinking that you only make enough, there are always clever ways to save money and build that fund. In our post '5 Ways to Build an Emergency Fund', money-smart habits like setting aside loose change, finding freelance work remotely, and making sure to separate your savings before any spending are highly recommended. These simple ways can help you save cash a little bit at a time, which, when pooled together, can be a lifesaving amount for the entire family.
Even if you and your partner have saved enough for the birth, you should look into saving up all the way up to their college years, if you can. And if you don't have one yet, consider talking to a financial planner. They can help you start an education or trust fund for your child. It may also be time for you to update your family health insurance coverage.
Emotional Preparation: Focus on Building and Strengthening Relationships
The emotional responsibilities of parenting don't just begin once your baby is born. The second you conceive, you have to start actively preparing mentally and emotionally. Many people say that instinctive bond just naturally kicks in. But by educating yourself in advance, you can be ready for dips in the rollercoaster that is parenthood.
Try reading parenting books including dad-specific titles like "The Birth Partner" or the classic "What to Expect When You're Expecting", which you can read with your partner. Think of it like a pre-parenthood book club.
If you need a little more help, do consider signing up for some classes together. Lamaze and parenting 101 classes are among the most popular, but equally important are lessons you will learn by attending every doctor's visit. Remember, part of your emotional responsibilities is supporting your partner. Psychologists at the Mind Matters Institute recommend that you focus on strengthening your relationship before the trials of the first year of parenting. By doing so before the baby arrives, you can align on parenting styles, air out concerns, and create support systems which will reduce any stress later on.
When your very own tiny human is born, you officially begin the most important job in your life. While you'll never stop learning how to be a dad, getting ready as soon as possible gives you an advantage your family will thank you for.